Sugarcane leaf removing Machine
JG is one of Leading and Professional Manufacturer of Sugarcane Harvester Machine in China.
4GL-1 Sugar cane Harvester Machine Sugarcane Leaf Remover is our new developed harvester machine.

Our self-propelled sugarcane leaf removing machine is a great device for farmers to remove the sugarcane leaves after harvesting. It can release people from hard physical labor and strip the leaves simultaneously, which is a hot welcome product for sugarcane planters and small factory. Our self-propelled sugarcane cleaning machine working efficiently in sugarcane field can walk by itself and clean 5-6pcs sugarcane leaves at one time, the wheel gear can be adjusted automatically to suitable for different kinds of sugarcane.

This sugarcane harvester has reasonable structure, easy to operate, fast and clean peeling, convenient to use. With high efficiency, low cost and can move by itself. No matter how big or small, length and bending degree, conveyor roller can automatically adjust to promise one time peeling and not break sugarcane.
Technical specification
| | |
| --- | --- |
| Engine | DongFangHong |
| Rated Power | 95.6KW |
| Rated Speed | 2200r/min |
| operation model | GPS, hydraulic guide control |
| Undercarriage Style | intelligent automatic rubber crawler |
| (Length×Width×Height) | 6000×1900×2800mm |
| Machine Weight | 5600kg |
| Track | 1150mm |
| Wheelbase | 1600mm |
| Productivity | 2.9kg/s |
| Total Loss of Combine(%) | ≤5 |
| Breakage Rate(%) | ≤10 |
| Dirt Percentage(%) | ≤2-3 |
| Fqt Fuel Quantity | 23L/h |
| Grade Climbing Ability | ≤18° |
| Row Spacing for Harvest | ≥900mm |
| Max. Walking Speed | 5km/h |
| Hydraulic Tank Capacity | 300L |
| Fuel Tank Capacity | 190L |
JG is a professional sugarcane cleaner, Sugarcane Harvester Machine, manufacturer in China for many years. We also provide crawler excavators, wheeled excavators, wheel loaders, hydraulic drilling rigs, and other construction machinery, which are widely used in municipal engineering, transportation, gardening, landscaping, agriculture, and water conservation.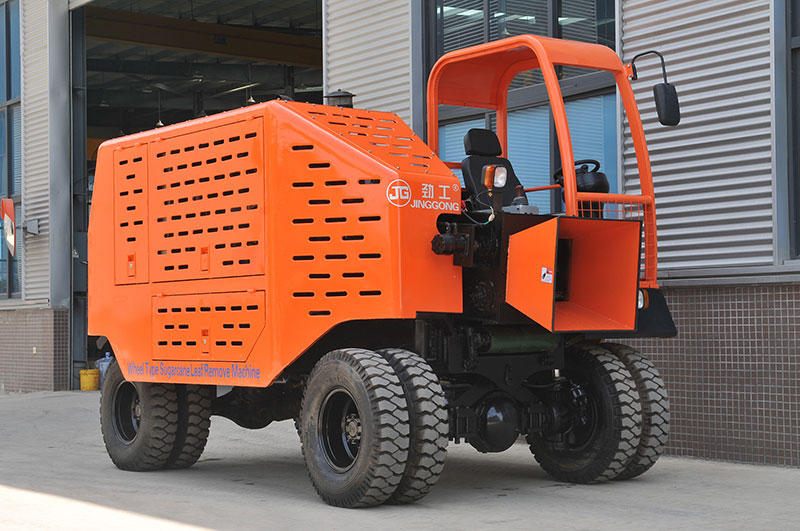 Warranty
We grants our clients a twelve-month-period or 2000-hours warranty for any machine purchased from us. During the warranty period, in case the defect of material or workmanship has occurred with spare parts in normal operation, the defective part will be repaired or replaced free of charge, at our discretion.
Sugarcane Leaf Remover Spare Parts
If there is a sole sales agent in your country, then you can buy directly from our agent, to save time and shipping cost. If no, we also will send you the spare parts you need directly by shipping or by courier to your address after payment.
We are dedicated to providing our clients with genuine spare parts with the highest quality, exact fitness, and appropriate function. With our global distributor network, you are guaranteed with fast deliveries and services, wherever you are. Please submit your spare parts request to us, and list products name, model, equipment serial number, description of required parts. We guarantee that your request will be handled quickly and appropriately.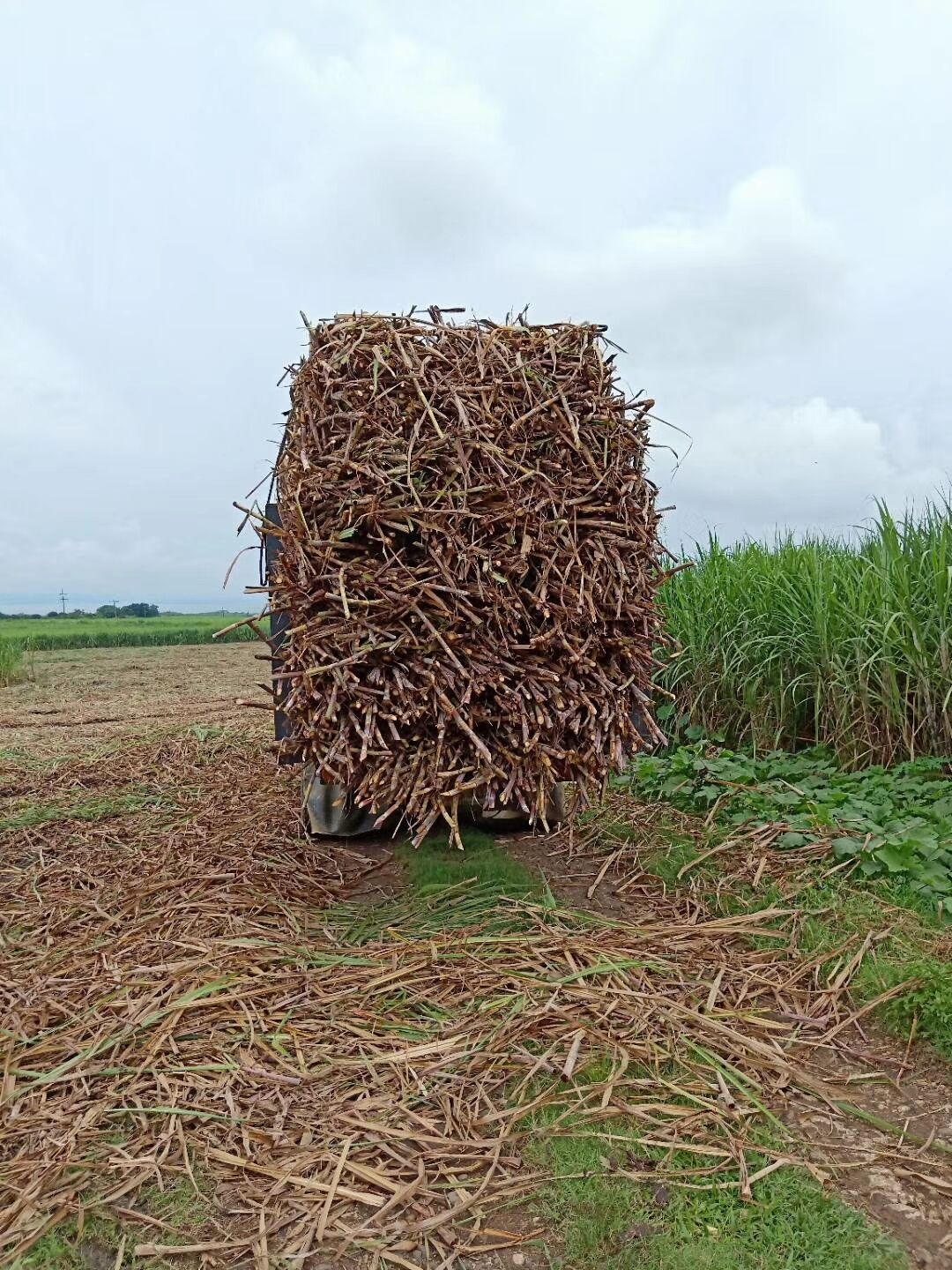 Training
We offer perfect facilities and a comfortable environment and can provide training services to different users. The training sessions include product training, operation training, maintenance know-how, technical know-how training, standards, laws and regulations training and other training, all of which are tailored to fulfill your individual needs. Training programs can be conducted in our factory field, or at the client's site.
Technical Advice
We can also help clients coordinate with trained service personnel to provide you detailed and extensive knowledge about your specific machine. With our technical advice, your machine service life can be significantly prolonged and sustained with high capacity.